MY HIGH SCHOOL DRAMA REVIEW SERIES
Gossip Girl
(America)
Of all the high school shows I have watched this one is still the best, in my humble opinion.
Summary: New York's elite uber rich teens and a couple middle class siblings all attend a private high school in the city. The kids are constantly spending money and hooking up with each other. Their antics are caught by an anonymous poster called Gossip Girl who shares the info with the entire East Side who get the info online or through text alerts.
Based on the description above, this show could have been bad, all surface and snobbery. But the production is high quality, most of the characters lines are witty (so good that I texted my favs to my friend as I watched the show to share in the LOL's) and they have couples it's easy for people to ship. I only like one of those couples, but I'm sure peoples preferences vary.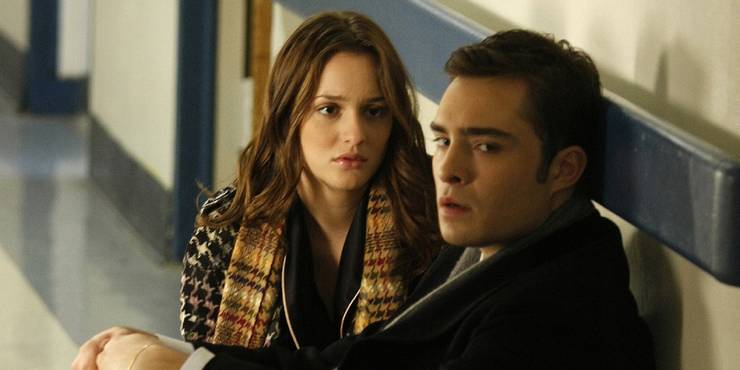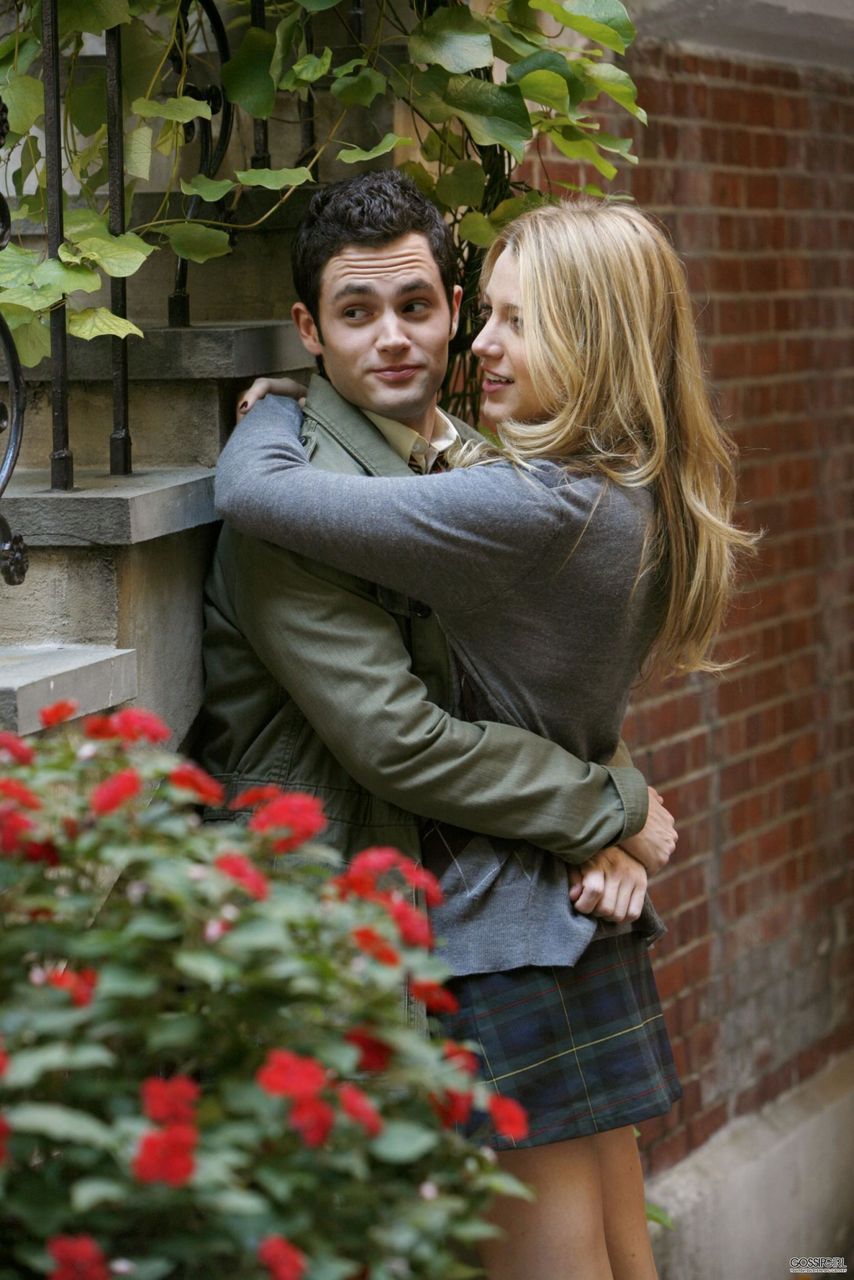 There are also varied plots that include affairs, blackmail and drugs and multiple identities to keep it interesting.
The fashion on the show is pretty amazing, there are dozens of guest appearances by actors who are more well known now, and there's Leighton Meester, who I think is fantastic #girlcrush. She plays Blair whose character is easily hateable since she's a first class snob, rude, even to her friends, and ends up crushing on a black knight with even more unredeeming qualities than her. But somehow she's my favorite because of the depth of her character and her savage wit.
Blair ends up being the second choice a lot since her best friend is the easy breezy blond socialite Serena, but she keeps giving the people who hurt her redemption and rises up from her defeats every single time.
I wont describe every character in detail since I'd bore you silly. Instead I've listed them (minus the parents and characters who only passed through) in my order of my preference so you can score it against your own, if you've seen the show or plan to watch it in the future.
Females
Blair Waldorf (see above)
Georgina Sparks (She was close to evil, but she was soo funny, especially during the second half of her show appearances. She made the show more interesting and comical to watch.)
Diana Payne (Played by model Elizabeth Hurley, she was multidimensional in a fun, crazy semi-villainous way)
Vanessa Abrams (She could be cool, but she could also be shady and a hypocrite, pretending to have more ethics than the rich b's around her when she really didn't.)
Sabrina van der Woodson (She was boy crazy 24/7 – read codependent, made questionable decisions all the time, and every time someone pointed out that her wrong doings hurt them, she got angry with them then struck out at them, hurting them more. That made it harder for me to like her character. That said, 90% of the time if her best friend needed her she was there in a heartbeat. She also had some amazing jewelry.)
Note: The real Blake Lively sounds like a better person, which I base on this quote by her about her character and GG: "People loved it, but it always felt a little personally compromising—you want to be putting a better message out there," Lively told Allure in 2015. "It's a weird thing when people feel like they know you really well, and they don't… I would not be proud to be the person who gave someone the cocaine that made them overdose and then shot someone and slept with someone else's boyfriend."
Jenny Humphrey (I really dislike this character. She was an obnoxious, dishonest, whoa is me kind of tween villain who blamed everyone else for the trouble she made herself.)
Note: It turns out the actress was just as bad if not worse.
Boys
The Prince (FYI: I would marry him if he were real. This prince was sweet and down to earth, and cultured and he loved art. One of my first real life teen crushes was Prince Andrea Casiraghi so maybe I just have a type. The poor Prince was in such a tortured competition for a lot of his episodes, which made me sad for him.)
I'm Chuck Bass (He was kind of awful. Narcissistic and smarmy and self-destructive BUT his wit and the fact that he owned up to all of his shortcomings made him much more likeable to me.)
Dan Humphrey (Ugh. Dan Humphrey was on his high horse ALL OF THE TIME even when he was personally crawling through the dirt. Anyone who reads my blog knows I am no fan of hypocrites and "Humphrey" was the epitome of one. He was sweet for a minute though, when he was out of Sabrina's orbit, but that was short lived. That short span of time did keep him from being my least favorite male on the show, so there's that.)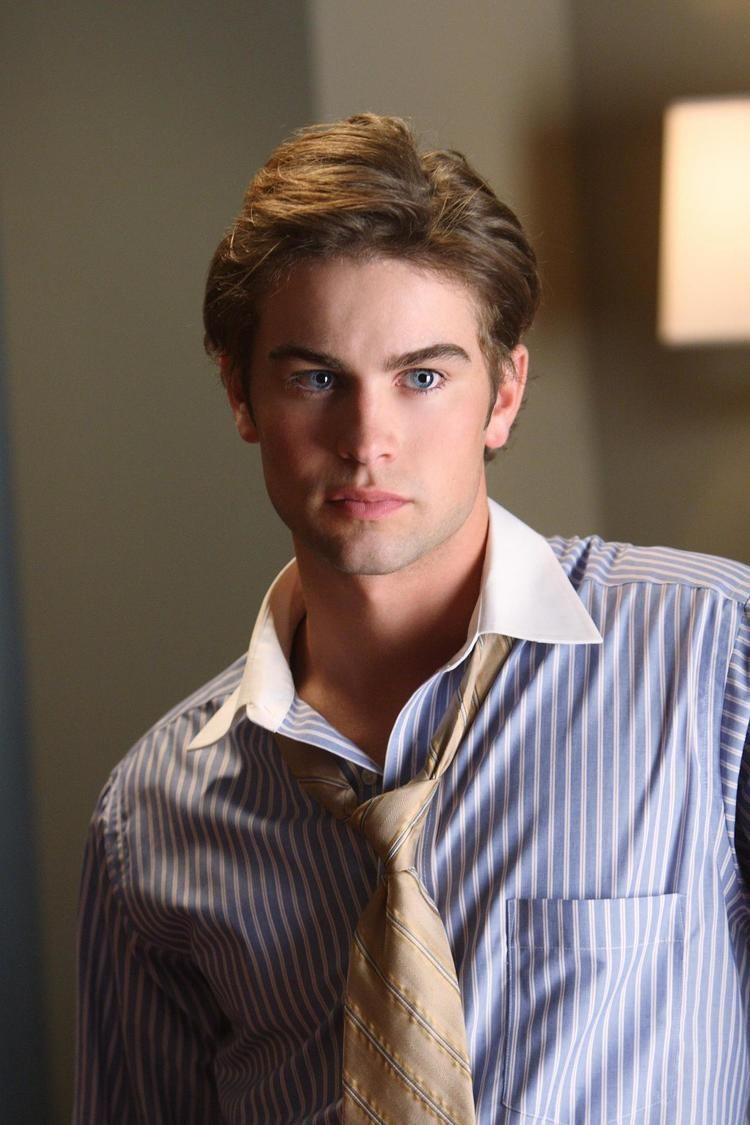 Nate Archibald (Pardon my language but there's a reason why the term man hoe was invented. He also had raging double standards, doing the same things he refused to forgive in others, which is why he is at the bottom of my list. He was baby face cute though.)
If you haven't watched this show and you like any kind of dramas – watch it! It doesn't matter how old you are or what gender or how humble or snobby you are. I know many different kinds of people who have all liked this show. It is genuinely fun for everyone!
Now the gossip:
Turns out that most of the people on the show dated or hated each other. Here's an article with the deets even Gossip Girl would appreciate. And here's a hint about one of those couples: