BEST DRAMAS OF THE LAST YEAR
AMERICA
Never Have I Ever
This show from Mindy Kaling and found on Netflix is soooo funny. It's about the life of an Indian-American, very smart, slightly lewd high school girl in California. I laughed through every single episode and am extremely excited that there is going to be a second season. Here is my longer review for it: https://wordpress.com/post/ckdrama.home.blog/668
CHINA
Lovely Us
The show is called Lovely Us and it really is lovely. I enjoyed it a lot. It was less of an addicting marathon and more like sips of hot cocoa with marshmallows. It's a drama about friends, family and first love. This show is funny and sweet. The leads are five high schoolers. Three are underachievers, two who squabble all the time. The other two are top of the class and much more sedate. All of them love each other completely and are loyal to the core. The show is also about their families, many who are struggling in various ways. Marcus Li who played Tan Song stole the show.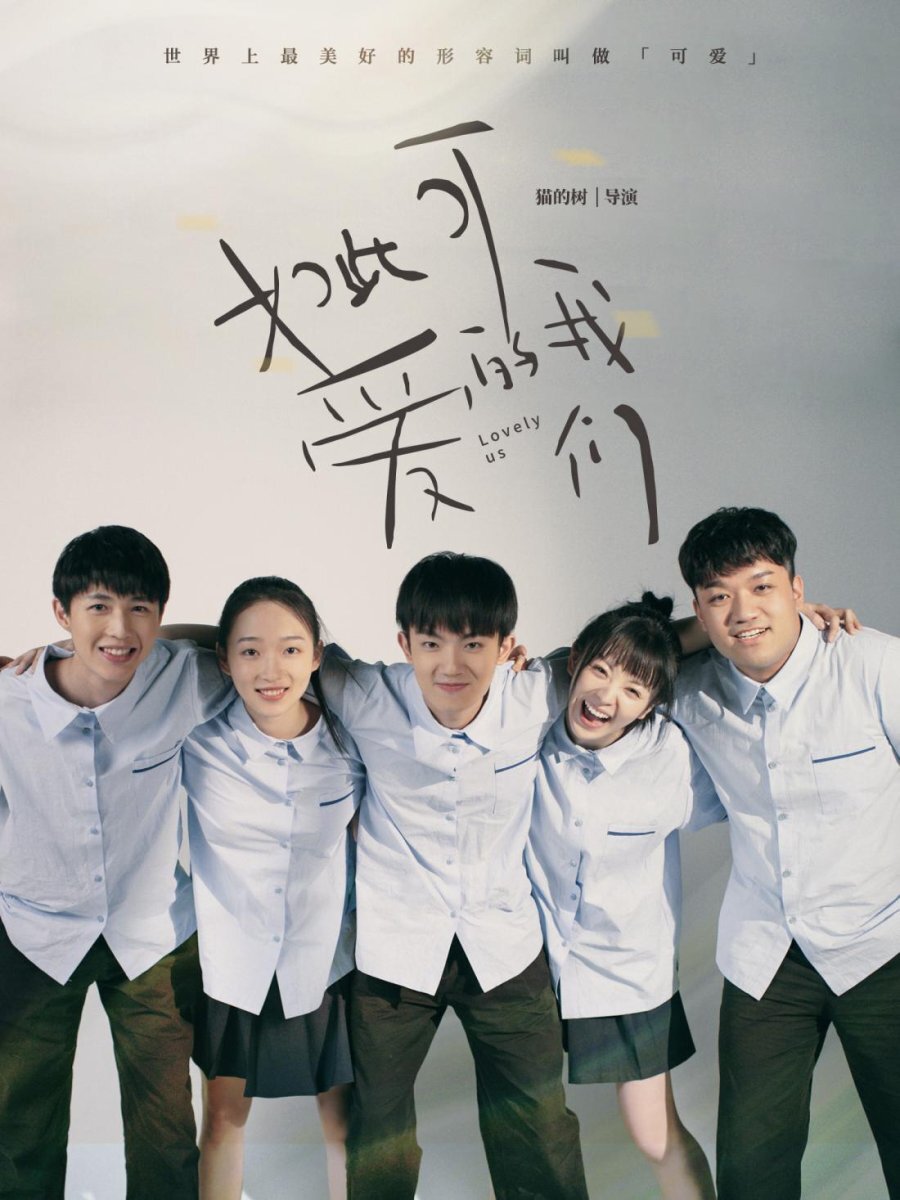 Twenty My Life On
This show is about girls in their last year of college who share a dorm together, straddling youth and adulthood. Three of the girls are close friends and one is less than friendly. All of the characters personalities are very different and interesting. The script is great and has one very unique and refreshing quality. Parts of it are far more realistic than most dramas, making it less formulaic and more relatable. I really enjoyed this show and looked forward to every episode. I highly recommend it if twenties slice of life dramas are your thing. Also, I just learned they are coming out with a season two. Yes!
Nothing but Thirty
This show started slow, but then it picked up speed and got interesting. I ended up invested in the characters and watching it through to the end. The story is about three women in and around age thirty and the trials and tribulations they face in their work, home and love lives. And the blessing that friendships can bring. Like Twenty Your Life On, some aspects of this show are more realistic than other dramas. Not all people, including the leads are selfless, not all choices are fair and not all endings are perfect.
I liked Twenty Your Life On better, if I had to choose, but both shows are good and worth the time spent watching them.
KOREA
World of the Married
This is my favorite show of the year. I wasn't even planning on watching it. But I gave in and watched one episode. Then I was completely hooked. This show is the definition of drama. It's crazy. But it's a well written, well acted crazy that makes it a fun ride to go on. Here is my longer review for it: https://wordpress.com/post/ckdrama.home.blog/715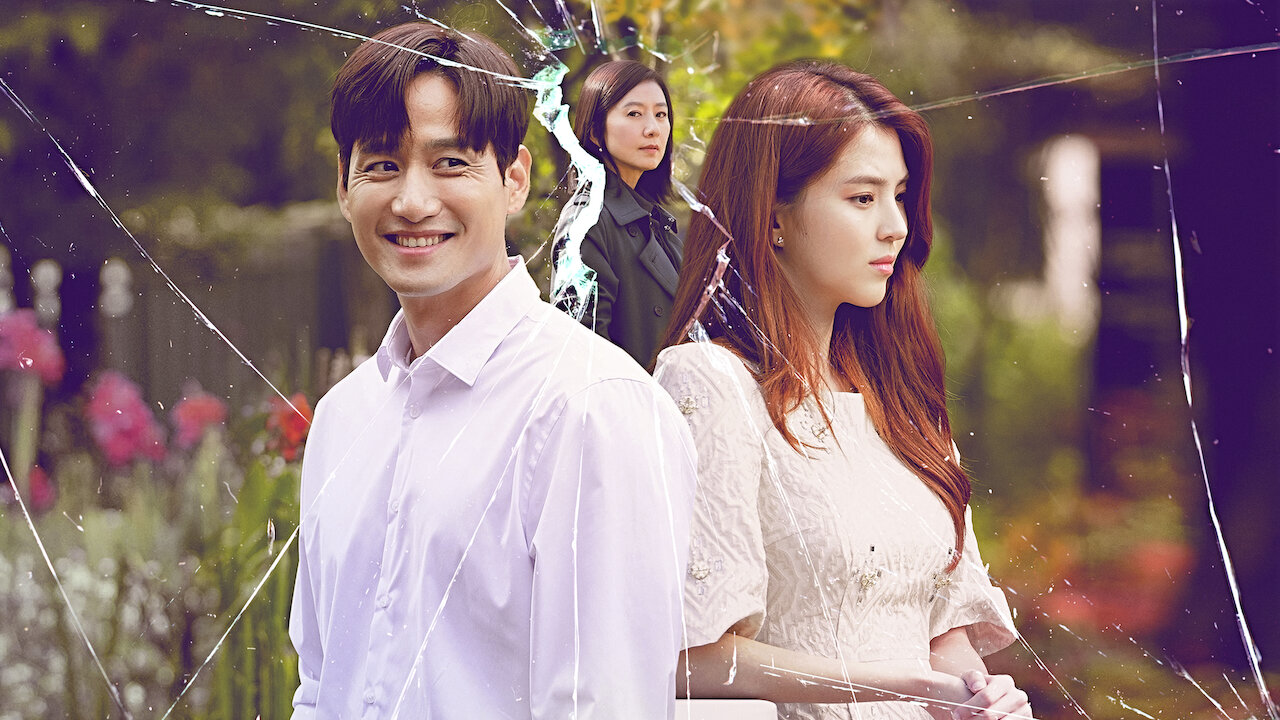 Love Revolution
I adore this show, which is based on a webtoon. It is light hearted, quirky, funny and sweet. The actors, some of whom are amateurs, did a great job. There is no show I looked more forward to watching in 2020 than this one. Here is my longer review for it: https://wordpress.com/post/ckdrama.home.blog/746
Kairos
This may be the best scripted Korean drama I have watched. Mr. Sunshine and This is My First Life were also very well written, so it's hard to say for sure, but the dialogue and the twists and turns are ingeniously written. The acting was also phenomenal. Here is my longer review for it: https://wordpress.com/post/ckdrama.home.blog/735
Nobody Knows
This is a show about a serial killer and the police officer tracking him. I am not normally into shows like this, but it was so well written and acted that I watched it anyway. I still don't like shows like this, but I have to give credit where credit is due. It was a truly good drama.
THAILAND
2Gether
This BL is a sweet college romance, with a few surprises in the plotline that make it a little less formulaic. Here is my longer review for it: https://wordpress.com/post/ckdrama.home.blog/677
BEST OLD DRAMAS I WATCHED THIS YEAR
Money Flower (2017)(Korea)
I LOVE this show. It's about someone getting revenge on a Chaebol family, how they do it and the consequences it has on them and everyone around them. I didn't watch it before now because I am not always in the mood for a makjang, and when I am, I watch Thai Lakorn's, which are always waaaay over the top. But the show was on my watch list for a long time, and I was in the mood, so I put it on while I worked, and got completely sucked into it!
The acting is great and the plot is intriguing – and infuriating. This has all the makings of a good makjang including cheating, murder, embezzlement, and revenge. By the end of the show I hated the male and female leads and did not wish them any happiness, but this didn't make the show itself worse. I don't think I was supposed to like them both. I ended the drama liking it even more then when I started it and will probably watch it again.
Game Sanaeha (2018)(Thailand)
This is my new favorite Lakorn. It has all the things Lakorn's are famous for. It has rich versus poor, hatred and revenge, slap kisses, misunderstandings and some really, really stupid decisions. It is also unique because some of the characters are fairly mature and others gained some self awareness, learned from their mistakes and had personal growth throughout the course of the show. It was really refreshing and very entertaining.